Overview
Coaching is one of the most intensive learning processes where a coach works with a coachee in a one-on-one relationship to help the coachee enhance performance, develop a skill, improve relationships, or achieve any other personal or professional goal helping them lead a better life and realizing their dreams. Coaching is based on the principle that, "Every Individual is capable of finding answers to their questions if supported in the right way". It is a powerful tool which transcends the obvious and dives deep into the individual core to expand their potential and reach out to their inner strength to get all their answers.
Coaching Solutions & Offering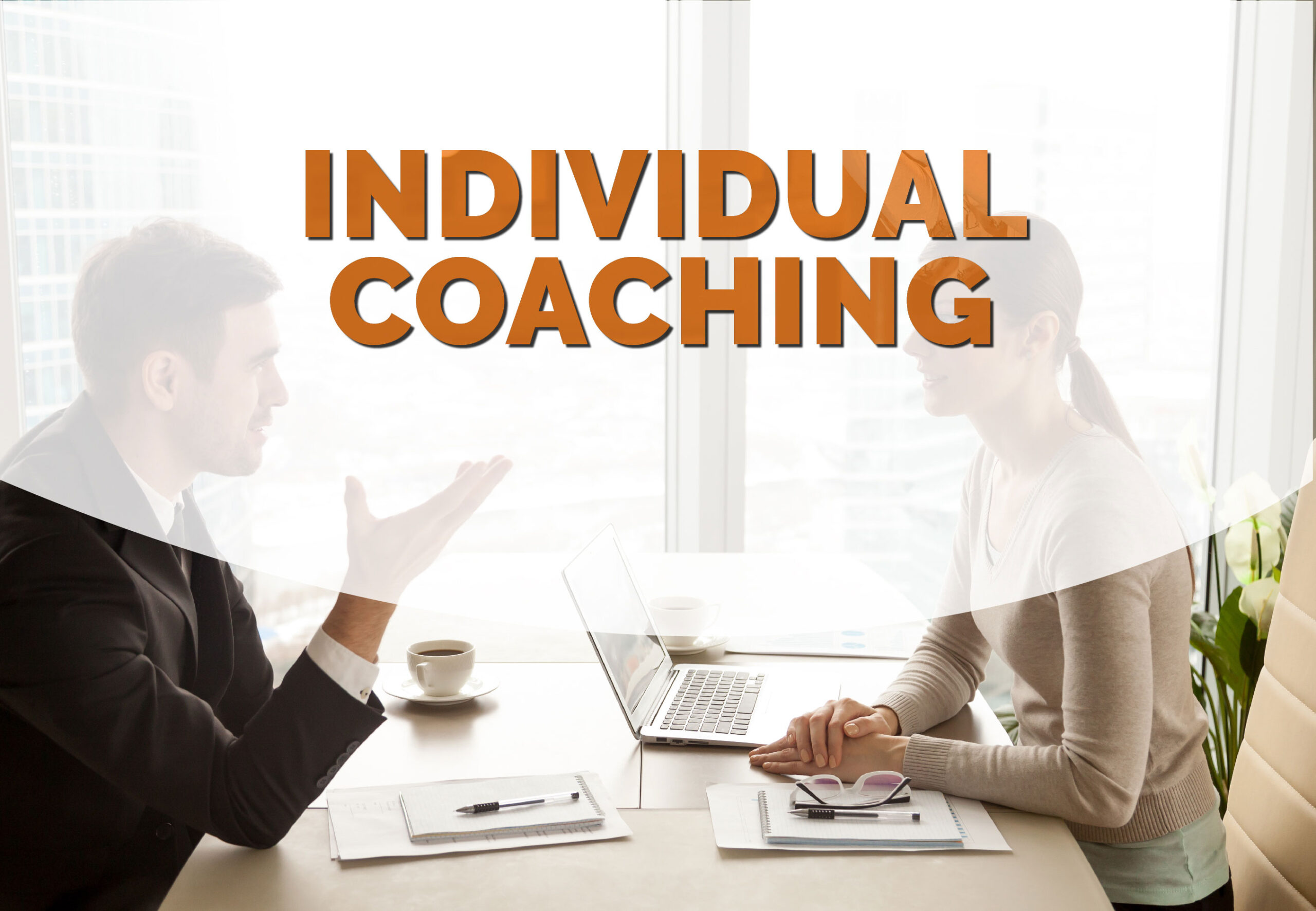 Individual Coaching
It is a one-on-one professional coaching relationship with a coach and any individual person or a professional from an organization to work towards attaining their goal in life and move from where they are to where they want to be.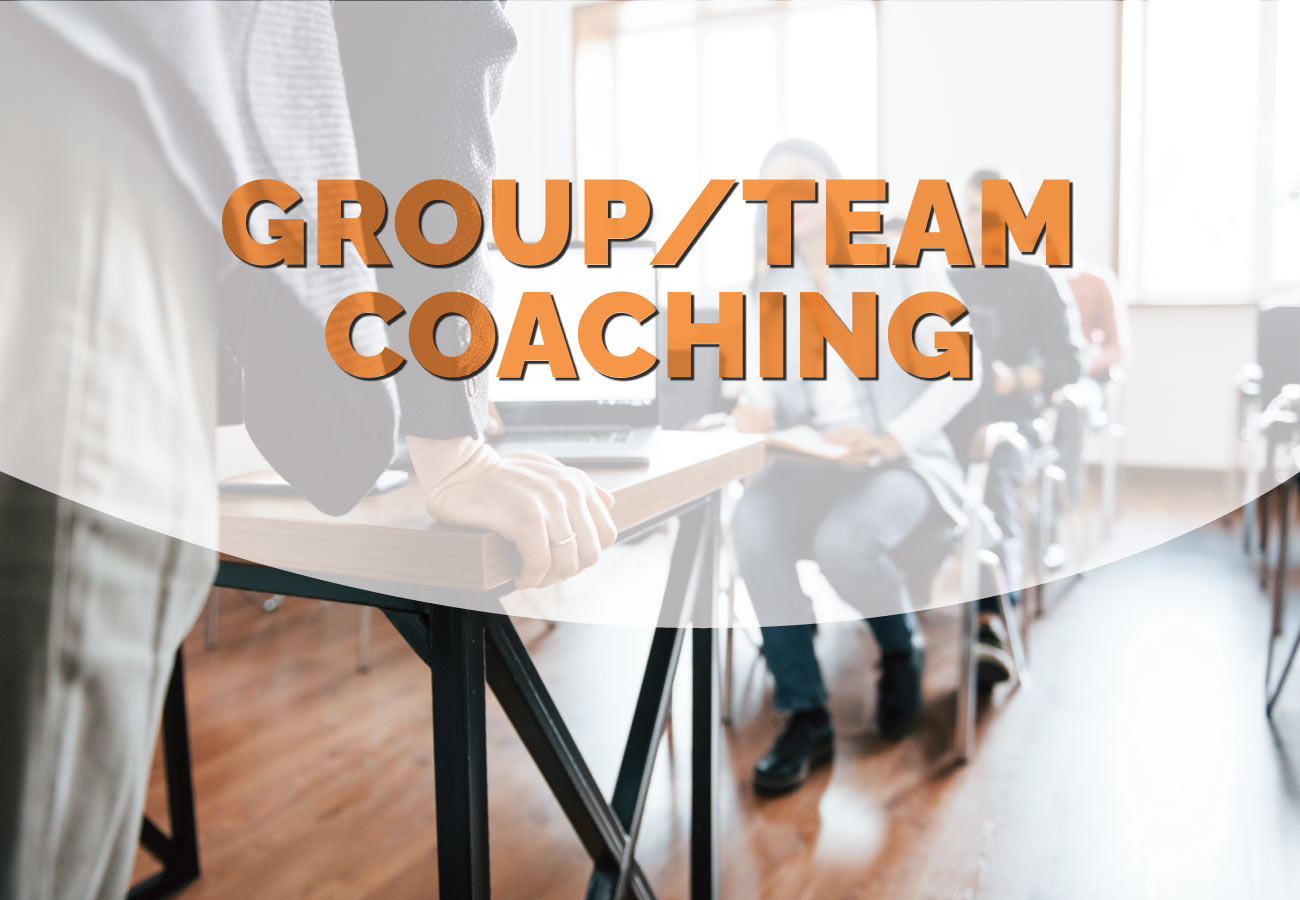 Group / Team Coaching
Group/ Team Coaching is an intervention where the coach supports a discovery and learning based atmosphere among the team members to meet common goals and remove barriers.
Our Coaching Offerings
Leadership Coaching – Enhancing leadership skills and abilities at all levels in its most natural style and achieve desired results
Life Coaching – Bridge the gap between the current outcomes and the desired outcomes
Executive Coaching – coaching professionals from organizations for higher performance and productivity
Career Coaching – Helping individuals carve out a career which they always wished for through powerful career coaching
Personal Growth Coaching – empowering individuals by helping them leverage their untapped potential and steer forward with their strengths
Psychometric based coaching – coaching based on different psychometric tools, Hogan, Lumina, DISC for greater self-awareness and personal effectiveness
Coaching for Women Leaders – Specialized coaching for women leaders from across sectors and verticals helping them build better personal brand and achieve higher level of success
Coaching for New Joinees – Coaching for new joinees to help them shorten their learning curve and become productive faster
Coaching for New Managers – Helping new managers transition smoothly from Individual Contributor roles to People Manager Roles.
Why Catalyst
Catalyst has a team of certified coaches with more than 200 hours of coaching experience in different specializations. Our coaches use keen observation, questioning and listening to create an insightful experience and learning in the coaching conversation.
"It's play that makes us do serious stuff better". That's the philosophy on which Priti has founded The Catalyst.
View Profile
Success Stories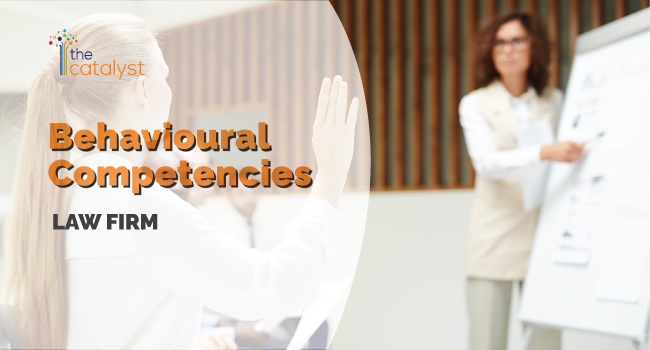 One of the leading law firms in India was looking at carrying out a series of programs for its Senior Associates...
Testimonials
I have had a chance to work with The Catalyst Training on a couple of capability development projects for PVM India. They bring a lot of depth to the initial brainstorming sessions, which help us identify the right training needs for our people, resulting in creation of apt programs for the organization.

The Catalyst team truly partners with the participant group, leadership and learning advisors at every stage of the program design and delivery, creating impactful sessions which benefit not just the participants with the classroom learning, but also strengthen their understanding of concepts in the long-term, giving true value to "capability development"!

It has been a highly enriching experience working with The Catalyst. They helped us develop  best in  class Leadership intervention for the middle level managers.

Design, Content and Relevance have been perfect and the delivery has been exceptional. The participants have been able to deploy the concepts learnt and have reported enhancement in leadership ability.

The Catalyst team is highly professional and are experts in the area of learning. Working with them has been a great learning experience for me and my team.

Thank you Priti for a wonderful session today. I have to thank you for the seamless session.

Thank you for the workshop, and the additional materials. I am glad I attended. This is the first step for me, but I would like to stay in touch and maybe work with you a bit more in defining/refining my purpose and so on.

We have finally completed the Virtual Learning Workshop (Module 1 and 2) for the JM and MM band and had close to 350 participants who have attended the sessions. A big thank you to you and the team for the wonderful virtual learning workshop. It is always a pleasure to partner with Catalyst for the latest cut edge learning experiences. You guys have been extremely flexible in terms of the dates and digital platforms and we are very grateful for the same. A huge round of applause to the facilitators for their energy and engagement. We have received some excellent feedback. We look forward to more such partnerships with you.

There are very people who give you the trust n confidence of understanding your organisation's need and delivering a program how you would have envisioned it…that's precisely what Priti did ! With a small brief of building a business communication skills program for a diverse pool of factory employees across grades, experience, functions, locations n culture, Priti was able to turn it around in a short time and deliver the 3 month intervention across our sites extremely well with great stakeholder feedback. Even more commendable was how she ensured the post session processes were closed and we didn't stop till all success metrics were tracked and achieved.

I had worked with Priti few years ago in the area of capability development of Sales Field Force. Priti brought in strong conviction and articulation based on her sales experience, which was critical to the success of the initiative. Her ability to build trust with participants in the workshop and expand their thinking to considering new ways of working – was brilliant.

Priti and her team from Catalyst have truly been a catalyst in developing the emerging leadership at MMTC-PAMP. Their in person approach, innovative methodology and customised development program for each participant have already started showing promise of greater things to come. Way to go, Priti. We're so glad to have found you.

I've worked with The Catalyst on few business critical projects, covering Leadership Development, Executive Coaching, Assesment and Development centers, and in the field of D&I. Priti brings a deep understanding of these subjects along with her passion to create desired impact. She and her organisation has been a valuable learning partner for us.

The Catalyst has been instrumental in working with the L&D team of MMTC-PAMP to develop and deliver Leadership Development journeys for a group of 60 emerging leaders. There have been visible positive outcomes from these journeys which contributed not only in many intangible ways but also led to measurable business results. I highly appreciate her sincerity in understanding the needs of the organization well and collaboratively customizing solutions. Her involvement throughout the intervention has been incredible. The team created innovative workshops based on experiential learning, which involved the participants throughout with no dull moments. These workshops were focused on objectives and beautifully come together with action plans in the end. It has been a pleasure to work with The Catalyst and I look forward to more.

Working with Catalyst has been a very rewarding and a smooth journey. Extremely meticulous, delivers as per promised, even if I used to forget something , they would always be there to give me a reminder. The team members are very pleasant to talk , I have had all my manpower queries answered during my interactions with them. Thank you Catalyst for supporting GSK for all its manpower projects

Thanks a lot for the rock solid support you have been extending to PepsiCo in referring top notch talent for Sales Trainee positions

Thanks to you and team for delivering the project as per timelines and to the expectations. Overall a good job done and excellent customer orientation visible in overall approach

Just saw the presentation on LTO – Would like to offer my congratulations to you on a job very well done. Trust me – It is rare that an idea given to people – is understood perfectly and executed flawlessly. You have done both !! … Well done

The 'Leadership in VUCA times' program has made great sense during these times. They are well positioned and keep us on track in these tough times. Great Sessions in these challenging times. Planned some measurable goals.

Cadence

A big thank you to The Catalyst team for the wonderful virtual workshops. Its always a pleasure to partner with The Catalyst for the latest cutting edge learning experiences.

TATA AIA Insurance

Despite being in the virtual world of interaction, the kind of training and module and smooth session that is being created by The Catalyst team is remarkable. We liked most of the activities being played during the virtual sessions to make things more clear and understandable.

Glaxo Smithkline

I like that the session includes various exercises on how to deal with situations commonly occurring in the professional environment. It helps me to understand what would be an ideal approach to take in such situations. The content was very relevant to us and the session in my view, was quiet impactful and has left food for thought.

SCIP
SEARCH
CONNECT WITH US
D-257, Sector 47, Noida - 201301, Uttar Pradesh INDIA